2022 Agency Purchasing Conference
August 23-26, 2022
The Resort at Glade Springs
Daniels, WV
The deadline to register is Friday, August 5, 2022.
The West Virginia Purchasing Division is pleased to once again offer its annual Agency Purchasing Conference in person, and planning is currently underway. Please save the date for this year's conference, which is scheduled for August 23-26, 2022, at The Resort at Glade Springs in Daniels, WV. The agenda offers five concurrent in-person workshops, with a sixth virtual-only offering. Attendees are permitted to choose only one format of participation, either in person or virtual, but cannot participate in both.
Please see below for more information.
Conference Features
This year's agenda will feature:
• An evening social, with appetizers and beverages provided;

• Five concurrent workshops for individuals who choose to attend in person and a virtual-only option for those who are unable to attend in person;

• A beginner's track with eight workshops best suited for individuals who are new to the state purchasing process or those who simply need a refresher but are not sure what classes to take;

• New workshop topics, including Contract Negotiations and Corporate Naming Issues;

• Group meals with plenty of opportunities for networking; and

• Special recognition of those with stellar performances in the public purchasing field, including the 2022 Agency Procurement Officer of the Year, as well as recognition of those who have obtained the basic and advanced certifications in the last year.
Registration and Fee
To view a copy of this year's tentative agenda and workshop synopses, please click on the appropriate button below. Please note that this agenda is subject to change and is being shared for informational purposes only.
The registration fee is $150 per person for the in-person conference, while the registration fee for the virtual sessions is $75.
Payment of the conference registration fee will be accepted at the time of online registration. The preferred method of payment is the State Purchasing Card. If you wish to pay by IET, you may contact Courtney Johnson using the contact information below.
Participants who need to cancel their registration to the 2022 Agency Purchasing Conference MUST do so by Friday, August 5, 2022. Failure to do so may result in a penalty fee for late cancellation. To cancel your attendance, please contact Courtney Johnson at 304.558.4213 or Courtney.S.Johnson@wv.gov.
Lodging Arrangements
The Resort at Glade Springs
Lodging rooms will open for reservation on June 28, 2022, and participants will be required to contact the lodging facilities directly to make those reservations. Due to limited lodging availability and the number of rooms with shared space, the Purchasing Division will be closely monitoring the reservation process. Upon registering, please let us know if you will be traveling with a group and would be willing to stay in a shared space with those individuals by sending an email to Courtney.S.Johnson@wv.gov. Please note that lodging reservations and conference registration are two separate processes.
Reservations may be made by calling The Resort at Glade Springs at 877.814.7316. To receive the contracted room rate of $89 per night, be sure to reference the Purchasing Division room block. Lodging reservations at Glade Springs should be made no later than July 24, 2022. After that date, rooms will be subject to availability and may not be guaranteed.
Sleep Inn
A block of rooms has also been reserved at the nearby Sleep Inn, located at 1124 Airport Rd. in Beaver. Reservations may be made by calling 304.255.4222. The room block will be reserved until August 1, 2022.
Other Lodging Options
The Cabins at Pine Haven is another nearby lodging option in Beaver, and can be reached at 877.573.2001.
A tax-exempt form will need to be provided if paying for lodging with a state Purchasing Card.
Award Nominations
Procurement Officer of the Year
The Purchasing Division is pleased to continue its tradition of honoring its agency partners with the "Procurement Officer of the Year" award. The program recognizes individuals who have demonstrated high levels of performance and professionalism in the public procurement field.

Excellence in Specification Writing
The Purchasing Division announced its first recipient of the Excellence in Specification Writing Award in 2018. All state procurement officers are encouraged to nominate an agency for the "Excellence in Specification Writing" award for 2022.
Nomination Submission
The deadline for nomination for both awards is June 21, 2022.
Click here for more information; this link is for an intranet site which may not be accessible on home computers. Questions regarding nomination submission may be directed to Samantha Knapp at (304) 558-7022.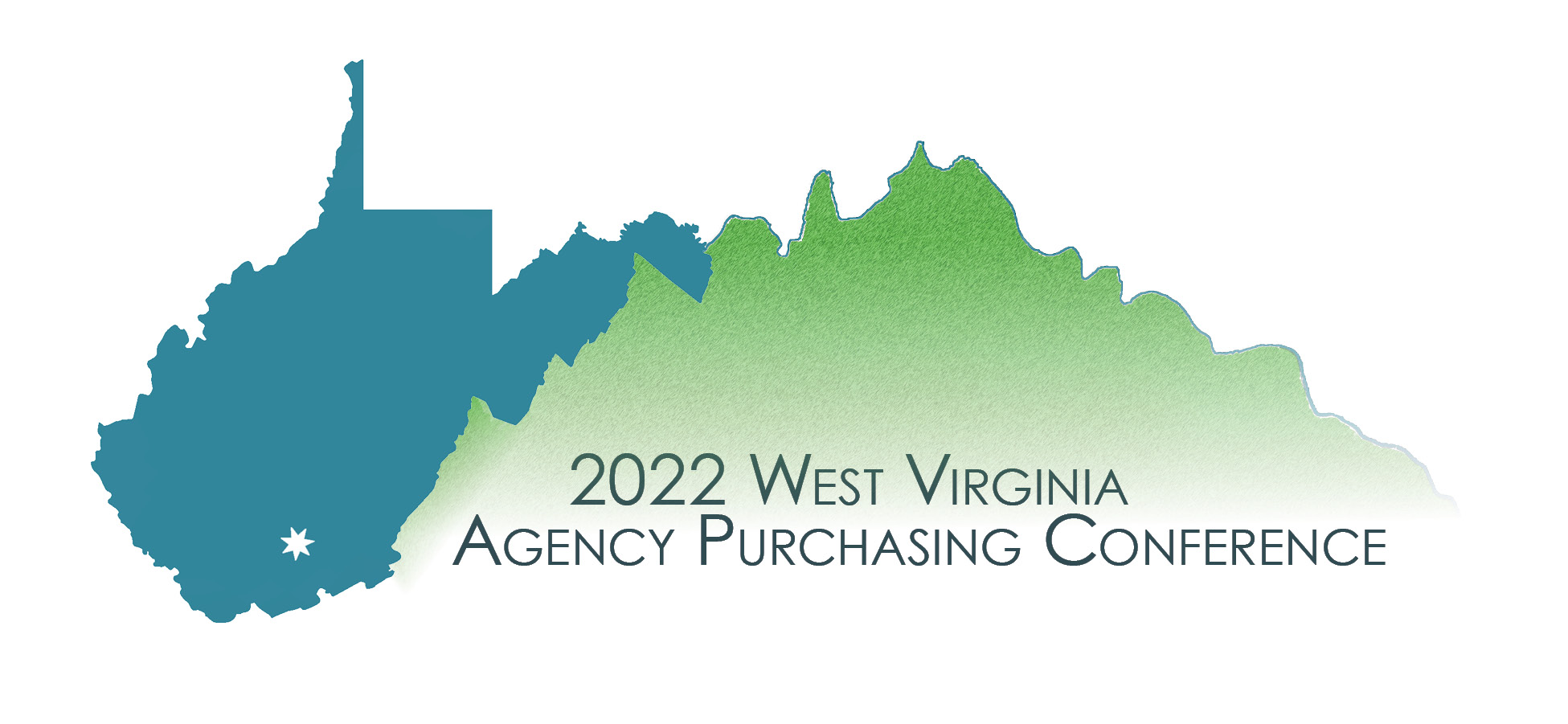 ---
[HOME] [SITE MAP] [CONTACT US] [SEARCH]
Privacy Information
© 2022 State of West Virginia
All Rights Reserved