2021 Virtual Agency Purchasing Conference
August 23-27, 2021
Broadcast Live from Capitol Complex Building 15
Charleston, WV
The West Virginia Purchasing Division has been hard at work planning the 2021 Agency Purchasing Conference, which will be offered virtually this year via the teleconferencing software WebEx. Registration will open July 12, 2021 to all state agency procurement officers who procure under the authority of West Virginia Code § 5A-3. Registration will take place through the external site SurveyMonkey, and a link to that form will be shared via email to all designated procurement officers and posted on this webpage July 12, 2021.
This year's agenda includes 20 sessions and topics, including Purchasing Card Program, Vendor Registration, Office of Technology Requirements, and Statewide Contracts.
Registration
Attendees will be permitted to choose up to ten sessions in which to participate, and the sessions will open for self-registration in CourseMill for any session with remaining vacancies two weeks prior to commencement of the conference. Once the registration has been approved and processed, the individual will receive an email confirmation from Purchasing.Training@wv.gov with their personalized schedule and login information. Questions regarding registration may be submitted to Courtney Johnson at Courtney.S.Johnson@wv.gov.
Training Credit
These sessions count toward the ten hours of required training for designated procurement officers, in accordance with 148 C.S.R. 1.3, as well as the training requirement for those seeking certification/recertification through the West Virginia Procurement: Basic and Advanced certification programs.
Registration Fee
There is zero cost to participate in this virtual conference. We understand the challenges agencies have faced over the last year and a half, and we also understand the importance of developing and refreshing your knowledge on the state's purchasing processes and procedures. Therefore, we invite all procurement officers to participate in these webinar sessions free of charge, space permitting.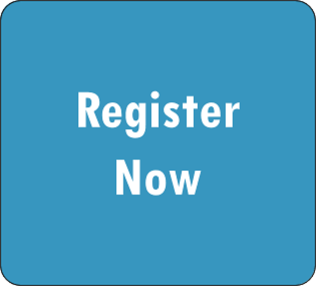 ---
[HOME] [SITE MAP] [CONTACT US] [SEARCH]
Privacy Information
© 2021 State of West Virginia
All Rights Reserved