2018 Agency Purchasing Conference
October 2-5, 2018
Camp Dawson Event Center
Kingwood, WV
For the past several years, the Purchasing Division has been proud to host its annual Agency Purchasing Conference at various West Virginia State Parks. This year, however, we are headed to an entirely new venue – the Camp Dawson Event Center in Kingwood, West Virginia. With more than 500 sleeping rooms, every attendee will be able to stay onsite, just steps from the conference facility.
Because this is a military facility, the Purchasing Division will not be able to accommodate last-minute registrations or substitutions. Also, a state- or federally-issued picture ID will be required to access the property. Please keep an eye out for additional information regarding our registration period, including cut-off dates, as it becomes available.
The Purchasing Division is excited for this annual training event!
Conference Features
This year's agenda features:
• Six concurrent workshops, expanded from the previous five, giving attendees a greater selection of topics;

• Six new topics, including State Ethics and Open Governmental Meetings Act, Insurance and Bonds, Forms and Documentation, Office of Technology Requirements, Secretary of State Requirements, and a Boards and Commissions workshop focused on requirements solely for those agencies;

• A beginner's track with eight workshops perfect for individuals new to the state purchasing process or those who simply need a refresher, but are not sure what classes to take;

• An advanced track, open to all primary and backup designated procurement officers. The advanced track this year will highlight procurement theory, legislative updates, and procurement roundtable discussions;

• The wvOASIS and Request for Proposals workshops will now have a Part I and Part II to ensure the content within the sessions are taken in an order that makes sense with ample time to cover the material;

• Group meals with plenty of opportunities for networking; and

• Special recognition of those with stellar performances in the public purchasing field, including the 2018 "Procurement Officer of the Year" Award, a new "Excellence in Specification Writing" Award, and recognition of those who have obtained the basic and advanced certifications in the last year.
Registration and Fee
To view a copy of this year's tentative agenda and workshop synopses, please click on the appropriate button below. Please note that this agenda is subject to change and is being shared for informational purposes only.
Registration opened on Thursday, July 19, 2018. Check back on this website on that date for the Registration button, which will take you directly to the registration page. The registration fee will be $100 per person, which covers materials, group meals, administrative costs, and attendance to all workshop sessions. Individuals with special dietary restrictions should contact Courtney Sisk Johnson at (304) 558-4213.
Payment of the conference registration fee will be accepted at the time of online registration. The preferred method of payment is the State Purchasing Card. If you wish to pay by IET, you may contact Courtney Sisk Johnson at the information listed below.
Participants who need to cancel their registration to the 2018 Agency Purchasing Conference MUST do so as soon as possible. Failure to do so may result in a penalty fee for late cancellation. To cancel your attendance, please contact Courtney Sisk Johnson at (304) 558-4213 or Courtney.S.Johnson@wv.gov.
Lodging Arrangements
Lodging is now open for reservations. For guests wishing to reserve a room, lodging reservations should be made no later than Monday, September 17, 2018, by calling (304) 791-7002 and referencing the Purchasing Division's confirmation number and name, 116314, WV Purchasing Division Conference, to reserve a room in the Purchasing Division's block of rooms, or by completing the online reservation form at https://campdawsoneventcenter.org/lodging/lodging-reservations. The room rate is $57 per night, plus a $25 per-room-per-night registration fee (i.e. $75 total registration fee for the three-day conference in addition to the per-night cost).
Each room has the same amenities as a hotel, including a full-size bed, satellite TV, a personal refrigerator, and coffee maker.
Award Nominations
Procurement Officer of the Year
The Purchasing Division is pleased to continue its tradition of honoring its agency partners with the "Procurement Officer of the Year" award. The program recognizes individuals who have demonstrated high levels of performance and professionalism in the public procurement field.
Excellence in Specification Writing
At the 2017 Agency Purchasing Conference, the Purchasing Division announced a new recognition program for excellence in state procurement specification writing. All state procurement officers are encouraged to nominate an agency for the "Excellence in Specification Writing" award for 2018.
Nomination Submission
The deadline for nominations for both awards is Friday, July 27, 2018. Completed nominations may be submitted to Diane Holley-Brown at Diane.M.Holley@wv.gov.
Click here for more information; this link is for an intranet site which may not be accessible on home computers. Questions regarding nomination submission may be directed to Ms. Holley-Brown at (304) 558-0661.
Continuing Education
All conference workshops have been approved for Continuing Professional Education (CPE) credits for Certified Public Accountants by the West Virginia Board of Accountancy for one CPE credit per 50-minute hour for a maximum of 11 CPE credit hours per attendee, in accordance with Board Standards.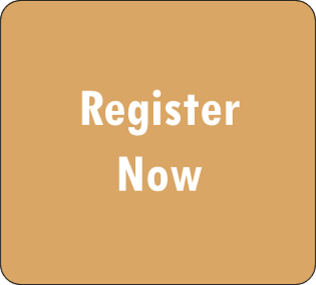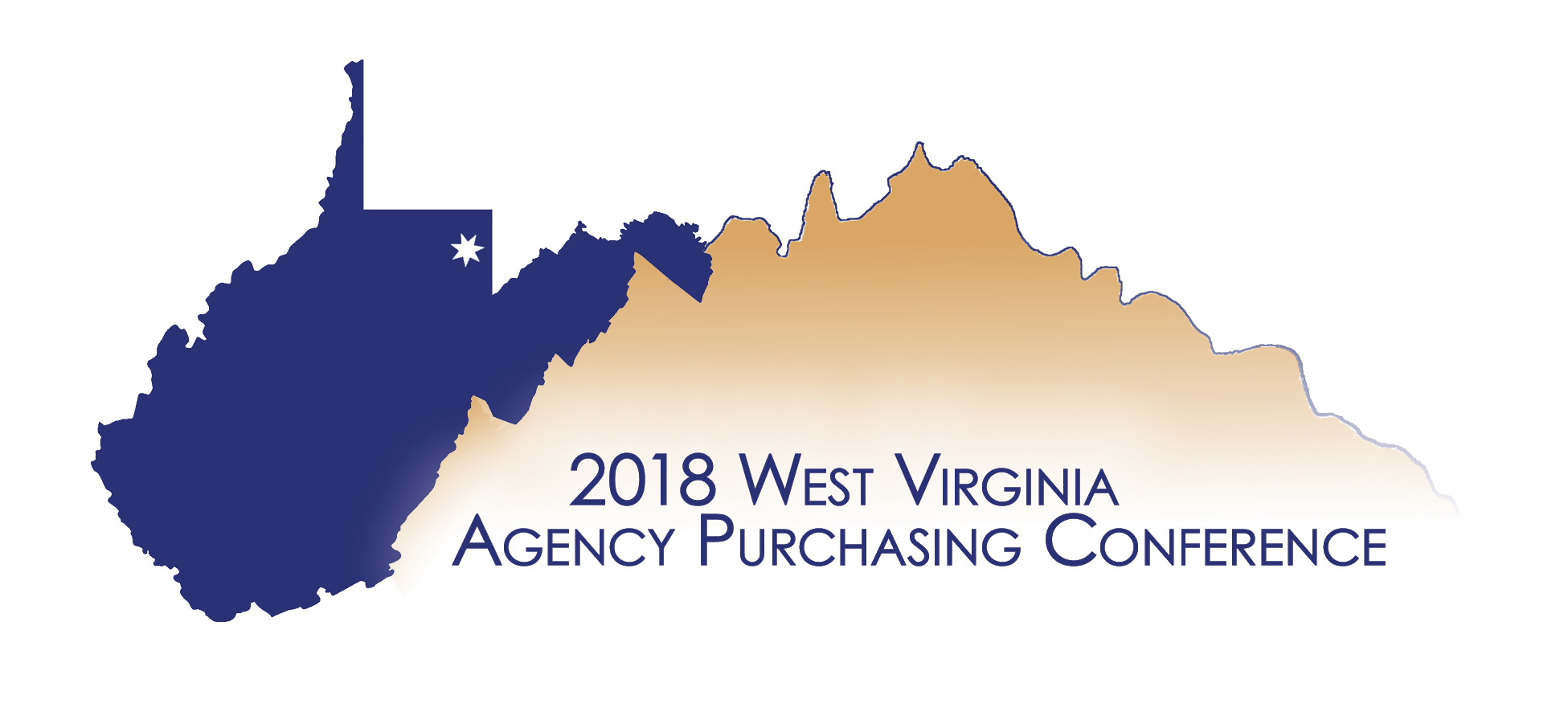 ---
[HOME] [SITE MAP] [CONTACT US] [SEARCH]
Privacy Information
© 2018 State of West Virginia
All Rights Reserved