2015 Agency Purchasing Conference
October 13-16, 2015
Canaan Valley Resort State Park
Davis, WV
The West Virginia Purchasing Division would like to thank all of our agency purchasers who attended the 2015 Agency Purchasing Conference. This conference was offered at Canaan Valley Resort State Park from October 13-16, 2015. More than 285 agency participants, staff, and presenters attended this conference.
The Purchasing Division strives to make each conference better than the last. Following last year's implementation of wvOASIS Phase C and the absence of a face-to-face conference, the Purchasing Division opted to provide ample opportunities during this year's agenda for networking among agency peers and between agency and Purchasing Division employees. Such opportunities included a question-and-answer session with Purchasing Division staff, roundtable discussions as part of the Advanced Track, a welcome reception, and an evening banquet.
Additionally, presenters incorporated many opportunities for attendees to test their knowledge. Multiple sessions utilized the Poll Everywhere mobile app, paper-and-pencil quizzes, scenario questions, and other engaging demonstrations, including inflated balloons and varying stick sizes to demonstrate the Request for Proposal evaluation process.
Participants found the conference to be beneficial in many ways. "I always enjoy the opportunity to network with other agencies and Purchasing Division staff. They are so insightful and can explain things in ways I've never thought of before," commented one attendee.
Another attendee stated that bringing back the Beginner's and Advanced Tracks was extremely welcome. "Providing these tracks eases the burden of having to decide which sessions to attend, all while providing the full gamut of information to fit my needs," he noted.
At this time, a decision regarding the 2016 Agency Purchasing Conference has not been made. However, information will be shared as it becomes available.
Conference Features
This year's agenda featured:
• A basic and advanced track for individuals both new to the state-purchasing process and those more-seasoned procurement professionals;
• Three sessions focused solely on wvOASIS procurement-related information;
• A Newcomers' Orientation;
• Plenty of opportunities for networking with your peers; and
• Recognition of those with stellar performances in the public-purchasing function, including the "Procurement Officer of the Year" Award and basic- and advanced-certification recipients.
Payment of the conference registration fee will be accepted at the time of online registration. The preferred method of payment is the state Purchasing Card. The State Travel Card (Mastercard) is also accepted. If a single cardholder in your office will be paying for multiple attendees, contact Aimee Cantrell at (304) 558-4213 or Debbie Watkins at (304) 558-3568 for the direct link to the payment site. If you need to pay using IGT, please contact Ms. Cantrell.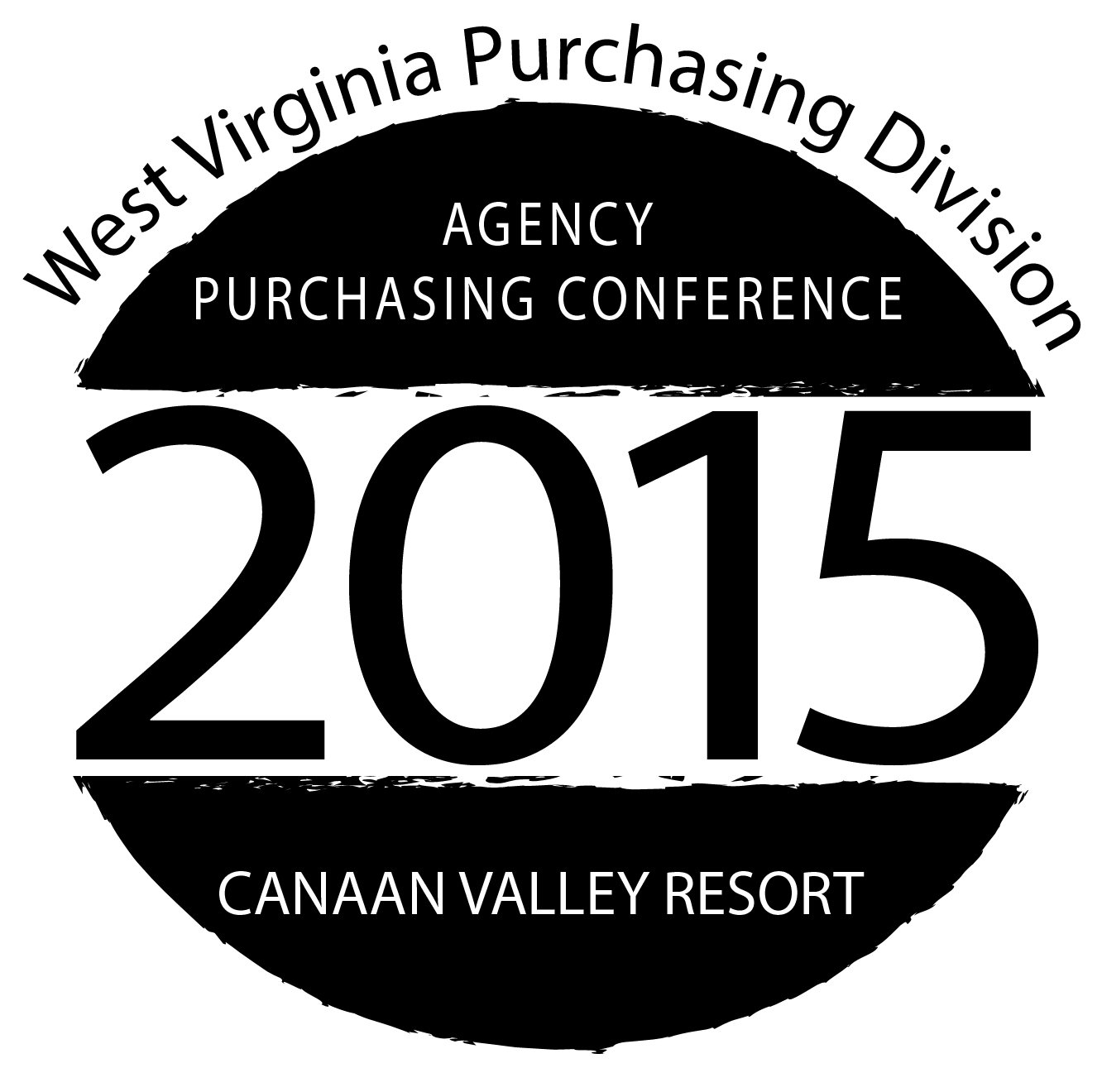 ---
[HOME] [SITE MAP] [CONTACT US] [SEARCH]
Privacy Information
© 2016 State of West Virginia
All Rights Reserved