A ++ | A | A--
West Virginia Vendor Procurement Guide
Welcome to the West Virginia Purchasing Division's Vendor Procurement Guide!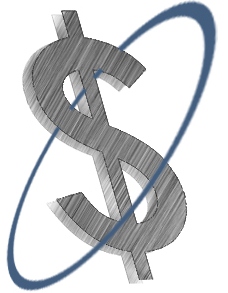 This guidance tool has been prepared to educate vendors on the purchasing process within the State of West Virginia. The Purchasing Division takes great pride in offering this resource to businesses wishing to sell their commodities and services to our state government.
Our staff is committed to ensuring that vendors are well-informed of our procedures as outlined in the West Virginia Code, Code of State Rules, and the Purchasing Division Procedures Handbook. This Guide is one step toward this endeavor.
Thank you for taking the time to review this Vendor Procurement Guide. Our goal is to educate our business partners of our procedures in order to make the state procurement process more efficient and cost-effective to our taxpayers.
The Vendor Procurement Guide has been updated, effective November 10, 2015. You may view this publication's Table of Contents and open a full PDF of the Guide by clicking here or by clicking the cover graphic below.
Table of Contents
Introduction
Section 1: General Introduction
Section 2: Definitions, Abbreviations and Acronyms
Section 3: Purchasing Levels of Authority
Section 4: Acquisition Planning
Section 5: Vendor Responsibilities
Section 6: Agency Delegated Acquisition Procedures
Section 7: Formal Acquisition Procedures
Section 8: Special Acquisitions
Section 9: Quality Assurance
Appendices
Appendix A: Purchasing Division Directory
Appendix B: Purchasing Forms
Appendix C: Buyer Assignments and Statewide Contracts
Appendix D: Legislative Rules and Regulations
Appendix E: Statewide Contract Listing
Appendix F: NIGP Code of Ethics
Appendix G: Pre-Bid Conference Sign-in Sheet
Appendix H: Request for Proposal Standard Format
Appendix I: Sole-Source Determination
Appendix J: Expression of Interest Standard Format
Appendix K: Vendor Code of Conduct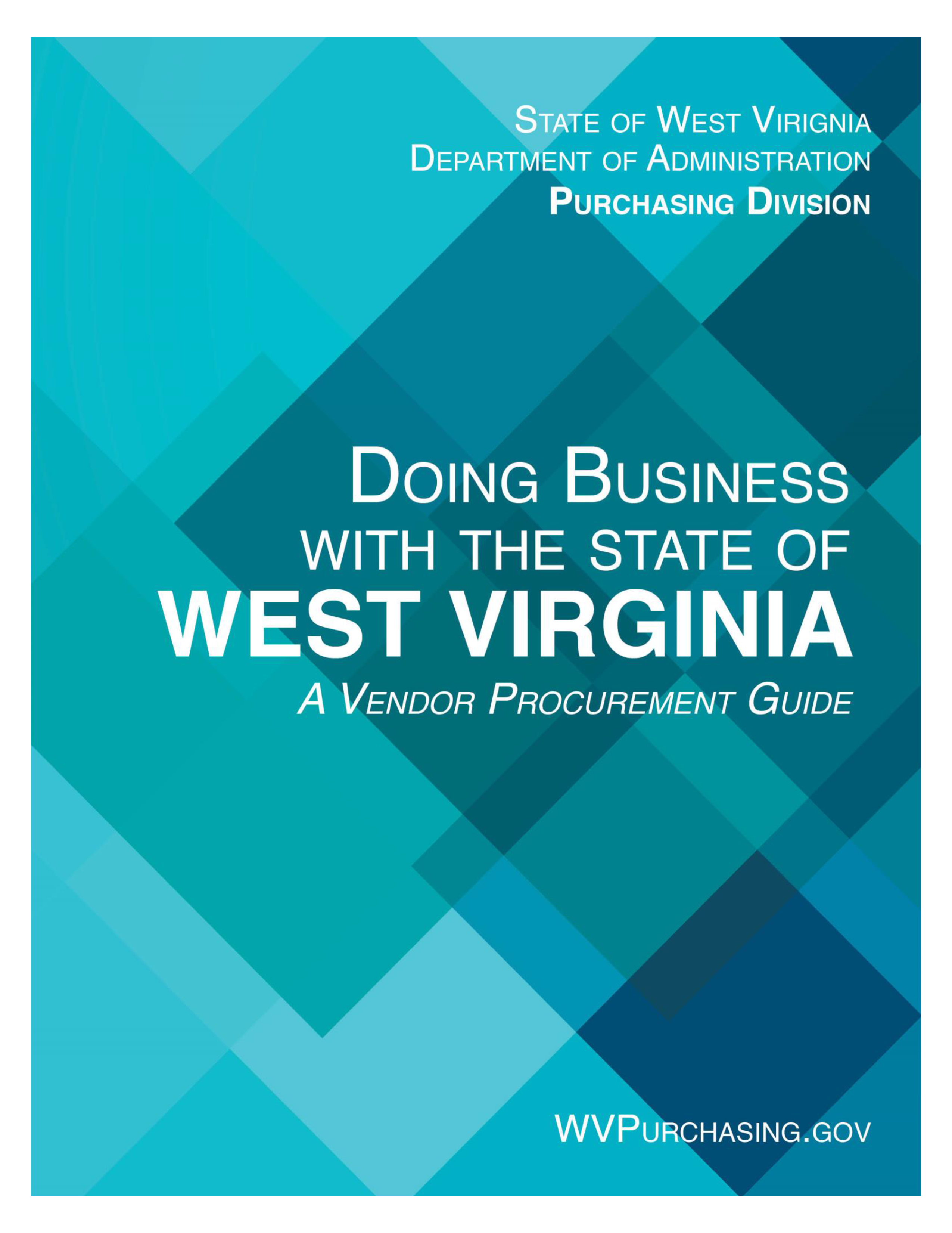 West Virginia Vendor Procurement Guide Archives
Previous versions of the West Virginia Vendor Procurement Guide are available below. These documents are being made available for archival purposes only.
---
[HOME] [SITE MAP] [CONTACT US] [SEARCH]
Privacy Information
© 2017 State of West Virginia
All Rights Reserved