This web page was created to inform vendors of bid opportunities pertaining to state projects which are utilizing SEP/ARRA Federal Stimulus funds. Specific guidelines have been established for time-sensitive SEP/ARRA projects. A letter with detailed information and instructions to agency purchasers may be found by clicking here.
Below is a list of the projects and relevant contact information:
Please check back periodically for upcoming bid opportunities.
Certain forms may be requested from the apparent successful vendor. Many of these forms are available online at:
http://www.state.wv.us/admin/purchase/vrc/pforms.htm
Additional bid opportunities are available in the West Virginia Purchasing Bulletin.
For more information on West Virginia stimulus projects, visit www.recovery.wv.gov.
For a listing of archived stimulus projects, click here.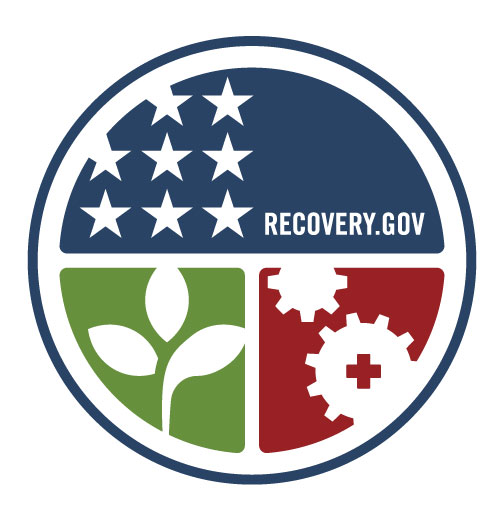 ---
[HOME] [SITE MAP] [CONTACT US] [SEARCH]
Privacy Information
© 2013 State of West Virginia
All Rights Reserved