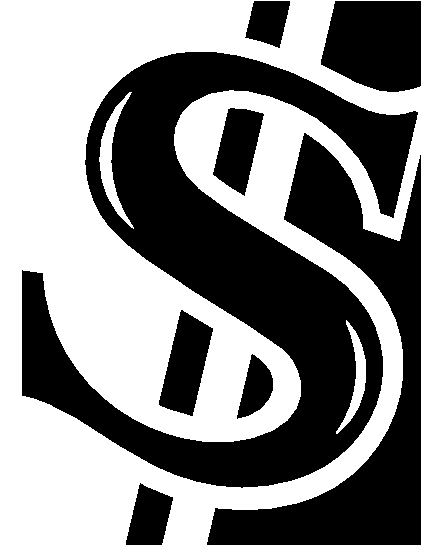 WEST VIRGINIA PURCHASING DIVISION
PROCEDURES HANDBOOK
APPENDIX L: UNEMPLOYMENT / WORKERS COMPENSATION DEFAULT
SAMPLE LETTER
MEMORANDUM
TO: _________________________________________________________
FROM: _____________________________________________, Senior Buyer
Purchasing Division
DATE: _________________________________________________________
Re: DEFAULT UNEMPLOYMENT / WORKERS COMPENSATION STATUS
A bid was received from your firm for requisition number _______________and you are the apparent successful bidder. However, according to West Virginia Code §21A-2-6, the Purchasing Division is required to ensure your company is current with unemployment fee payments with Workforce West Virginia and that Workers Compensation insurance coverage is in effect during the life of the contract. These verifications are required prior to contract award. If you are not current with unemployment fees and we have been unable to verify current Workers Compensation coverage, you will be considered in "default," and we are prohibited from issuing a purchase order until problems are resolved.
Our information revealed that your firm is being reported in a "default" status with __________________________ and we are unable to proceed with the award. Therefore, you are hereby placed on notice that you have five (5) working days from the date of this memorandum to remedy the default status report allowing us to proceed with the award. Failure to remedy the default status in the specified time may be cause for rejection of your bid.
Please resolve this issue with the _______________________ immediately and allow us to proceed with the award. You may contact Workforce West Virginia regarding unemployment compensation issues at 304-558-1281 or 304-926-5000 (8:00 a.m. - 4:30 p.m. Monday - Friday, excluding holidays) or the Insurance Commission regarding Workers Compensation issues at 304-558-1200 (8:00 a.m. - 5:00 p.m., Monday - Friday, excluding holidays).
cc: Requisition File