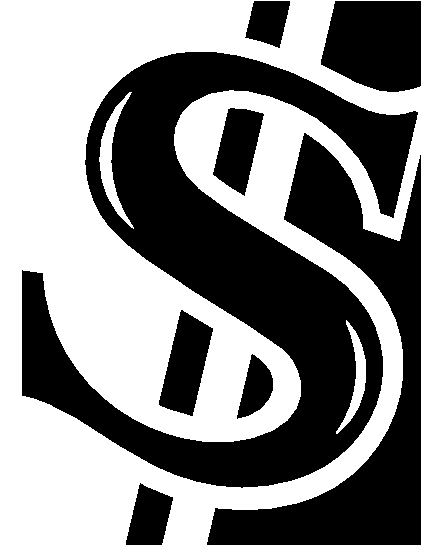 WEST VIRGINIA PURCHASING DIVISION
POLICIES AND PROCEDURES HANDBOOK
INTRODUCTION
Welcome! ...
The West Virginia Purchasing Division Procedures Handbook is a helpful tool for all procurement officers, managers and employees to use in learning more about programs, procedures and services administered through the Purchasing Division.
This handbook was prepared with the assistance of purchasing professionals throughout West Virginia state government. It offers guidance for those who are new to the state purchasing process as well as those more experienced individuals. Each section offers specific information and instructions which should prove helpful to users in making sound, cost-efficient decisions.
As the Director of the West Virginia Purchasing Division, I strongly recommend the use of this handbook by all state procurement officers and their respective staffs. Our goal is to simplify and clarify the state's procurement process while ensuring fair and open competition with proper documentation of all purchasing transactions.
Because the Purchasing Division has responsibilities beyond procurement, information on our other programs, such as travel, fleet, fixed assets, and surplus property are also included within the appendix of this handbook.
This handbook provides each of us with a sound reference ensuring accuracy and consistency as we perform our procurement duties and responsibilities within West Virginia state government. My office is always open for questions, concerns and suggestions. I invite you to visit our Internet website at http://www.state.wv.us/admin/purchase and our intranet site at http://intranet.state.wv.us/admin/purchase.
Sincerely,
<![if !vml]>

<![endif]>
Dave Tincher, Director
West Virginia Purchasing Division