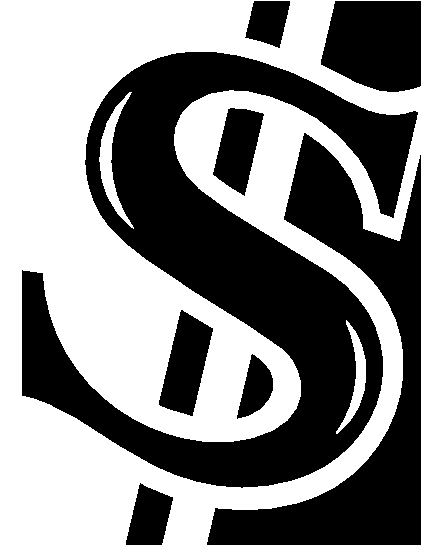 WEST VIRGINIA PURCHASING DIVISION
POLICIES AND PROCEDURES HANDBOOK
SECTION 3: PURCHASING LEVELS OF AUTHORITY
3.0 PURCHASING LEVELS OF AUTHORITY
3.1 General: Competitive bidding is the foundation of public purchasing in the State of West Virginia.
There are two (2) levels of purchasing authority, depending upon the dollar value of the purchase:
(1) Agency Delegated Acquisitions (performed by the state agency for procurements $25,000 or less)

(2) Formal Acquisitions (processed by the Purchasing Division for procurements over $25,000).
State agencies have a procurement officer who is responsible and knowledgeable in state purchasing guidelines as well as their own agency procedures. All purchases must be approved by the secretary or head of the spending unit, or a designee, whose name shall be filed with the Director of Purchasing. The person(s) named should take available purchasing training and have responsibility for the function of purchasing. Each spending unit shall process all purchases through this person(s), who shall be responsible for correspondence and communication with the Purchasing Division. It is important to note that questions from agency personnel relating to purchasing issues should be directed first to the respective agency procurement officer rather than directly to the Purchasing Division.
3.2 Agency Delegated Acquisitions ($25,000 or Less): The Purchasing Division has delegated purchasing authority to state agencies for procurements estimated to cost $25,000 or less. No agency shall issue a series of requisitions to circumvent this $25,000 threshold.
Agencies must indicate "not to exceed" an amount of $25,000, which will allow the State Auditor's Office to determine if the Purchasing Division and Attorney General's Office are required.
Purchases made under Agency Delegated authority are processed at the agency level. Therefore, requisitions, purchase orders or other documentation should be retained by the agency and not forwarded to the Purchasing Division.
Agency personnel are always encouraged to use West Virginia vendors for delegated purchases. Utilizing our resident vendors helps to strengthen our overall state economy. Refer to Vendor Registration requirements in Section 5 for more information.
Commodities and services that are expected to cost $2,500 or less require no bids; however, competition is always encouraged.
For purchases $2,500.01 to $5,000, three (3) verbal bids are required, where possible, and should be documented on a Verbal Bid Quotation Summary (WV-49). A "no bid" is not considered a bid.
Purchases $5,000.01 to $25,000 require three (3) written bids, where possible. Agencies should use the Request for Quotation (WV-43) to document those vendors solicited and their responses. Signed fax or electronic bids are acceptable. A vendor choosing to submit a bid or a written change to a bid by electronic transmission accepts full responsibility for transmission and receipt of the bid or written change to a bid. The state accepts no responsibility for the unsuccessful and/or incomplete transmission of bids by electronic transmission. Bids submitted via facsimile may not be sealed until receipt by the Purchasing Division. The Purchasing Division makes no guarantee of confidentiality and accepts no responsibility for completeness of bids or transmission.
A "no bid" is not considered a bid. All efforts to obtain bids must be documented and maintained in the file.
For more information on agency delegated purchasing authority, see Section 6.
3.3 Formal Acquisitions (Over $25,000): The Purchasing Division of the Department of Administration is responsible for acquiring all commodities and services on behalf of the state. Agencies under the executive branch of state government are required to process purchases estimated to exceed $25,000 through the Purchasing Division, unless statutorily exempt.
The Purchasing Division has the authority to make, amend or repeal guidelines set forth to comply with the established Code. The Purchasing Director may make specific exemptions to these guidelines if particular purchases are determined to be in the best interest of the State of West Virginia.
In addition, the Purchasing Division has the responsibility for the standardization of commodities and services purchased, and may adopt standard specifications to apply in all purchases of a particular commodity or service.
Additional information on formal procedures for purchases over $25,000 may be found in Section 7.