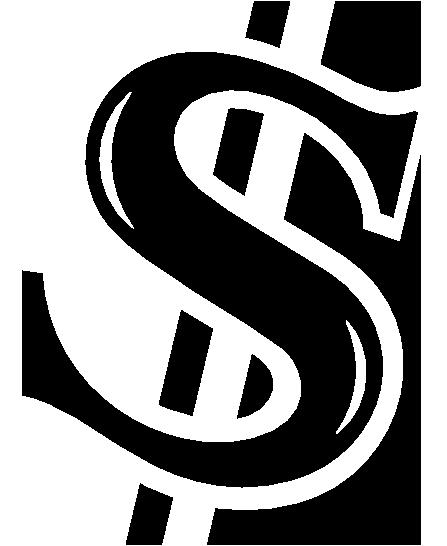 WEST VIRGINIA PURCHASING DIVISION
POLICIES AND PROCEDURES HANDBOOK
APPENDIX L: BEP DEFAULT LETTER
MEMORANDUM
TO: ________________________________
____________________________________
FROM: ________________________________, Senior Buyer
Acquisition & Contract Administration Section
Purchasing Division
DATE: ______________________
RE: DEFAULT UNEMPLOYMENT/WORKERS COMPENSATION STATUS
A bid was received from your firm for requisition number _______________and you are the apparent successful bidder. However, according to West Virginia State Code §21A-2-6, the Purchasing Division is required to verify Unemployment & Workers Compensation status with the Bureau of Employment Programs (BEP) prior to award. If the vendor is reported in "default" we are prohibited from issuing a purchase order to that firm.
Our search of BEP's data base (copy attached) reveals that your firm is being reported in a "default" status and we are unable to proceed with the award. Therefore, you are hereby placed on notice that you have five (5) working days from the date of this memorandum to remedy the default status report allowing us to proceed with the award. Failure to remedy the default status in the specified time may be cause for rejection of your bid.
Please resolve this issue with the West Virginia Bureau of Employment Programs immediately and allow us to proceed with the award. You may contact BEP regarding this matter at 304-558-1281 or 304-926-5000 (8:00 - 4:30 Monday - Friday excluding Holidays).
cc: Requisition File